Appointments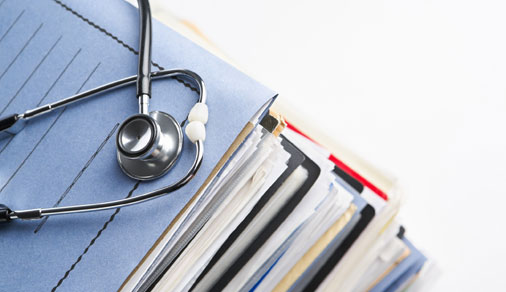 Please call (562) 698-7161 to make an appointment. Any changes or cancellations to an appointment must be made 24 hours prior to the original appointment time. In the event that you miss your appointment without prior notification, you may be subject to a $25 no show charge.
You can also request an appointment using our online contact form.
Patient Forms
If you are a new patient, you can save time by downloading and filling out the necessary forms prior to your appointment.
Patient Intake Form
HIPPA Privacy Practices
Note: To view or print these forms, you will need Adobe Acrobat Reader.
Click here to download it.
Payment Policies
We accept the following:
PPO Insurance
Apple Pay
Mastercard
Visa
American Express
Discover
Cash